ART FACTORY - a creative community created to implement any creative tasks.

Our imagination and capabilities of modern technologies allow us to solve many creative tasks of our clients. Our main areas are website design and development, logos and corporate identity.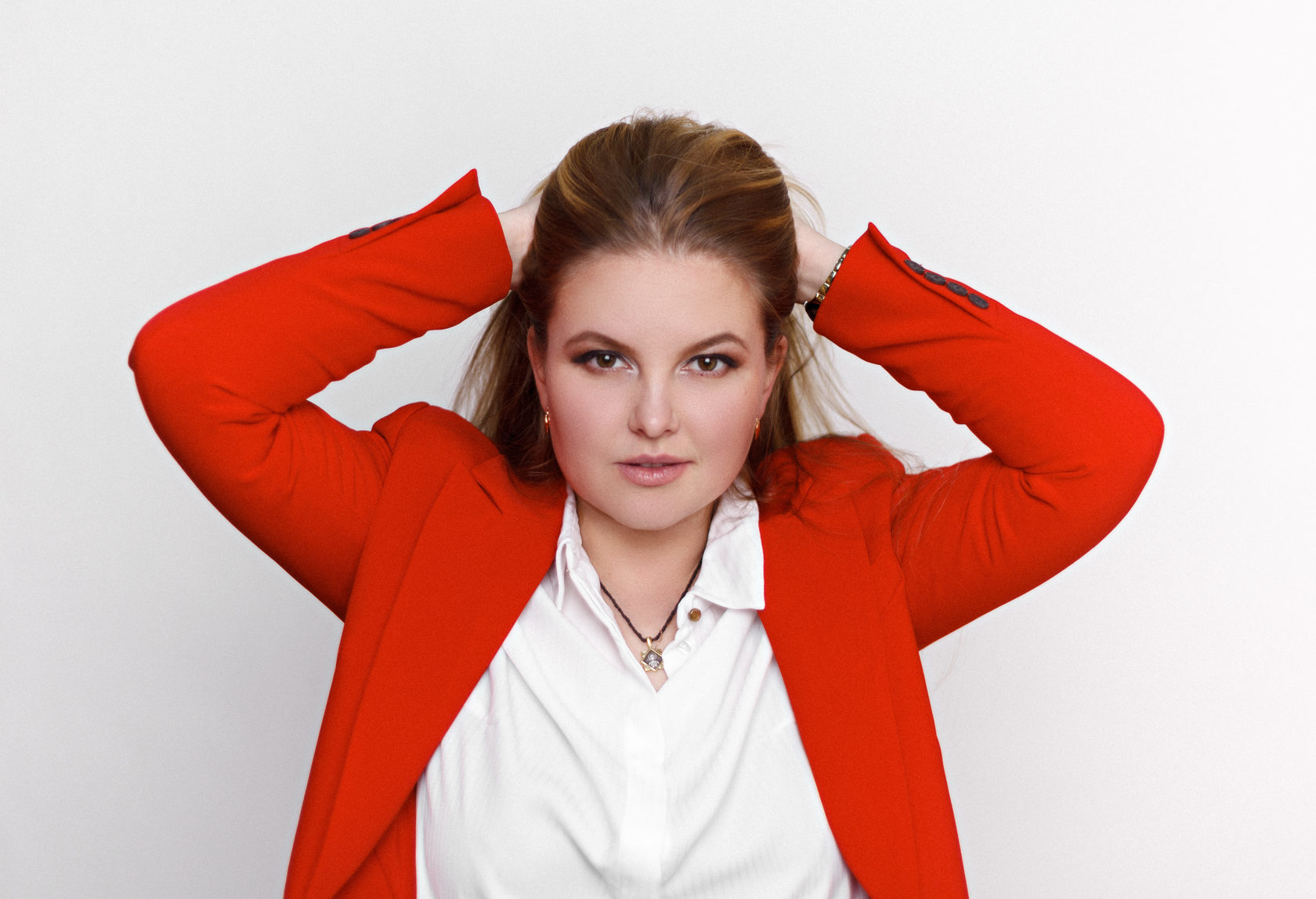 ART FACTORY
- a platform for the sale of paintings by unique artists with an extraordinary vision of the world and promotion to the global talent market.
We love what we do and are passionate about it, so we see each project as an opportunity to create something unique and original.
In collaboration with well-known and professional art critics, we select artists whose works have artistic value, which guarantees the high status of your future collection.